Our Innovative Award Winning Solutions
The Swiss Knife for your eCommerce Platforms
Why should YOU trust Integer Cloud Apps for your eCommerce Solutions?
Discover the unique advantages of partnering with Integer for transformative eCommerce experiences.
Know More
eCommerce Enhanced
1. Innovative Cloud Apps: We offer a range of cutting-edge cloud applications tailored for eCommerce, enhancing businesses to stay ahead of the curve and meet evolving customer demands.
2. Seamless Integration: Integer's solutions are designed for effortless integration with existing eCommerce platforms, ensuring a smooth transition and immediate enhancement of functionalities.
3. Wholesome Shopping Experience: By leveraging Integer's apps, businesses can provide a comprehensive and enriching shopping journey, from product discovery to checkout, enhancing customer satisfaction and loyalty.
4. Dedicated Support & Expertise: With a commitment to excellence, Integer provides world-class customer support and brings years of expertise in eCommerce, ensuring businesses get the most out of their solutions and overcome any challenges swiftly.
With Great Partners Comes Great Business Opportunities!

Boost YOUR Success by partnering with US. Join Integer's community of partners and offer complete solutions to Extend, Enhance, and Enrich your client's growth and success.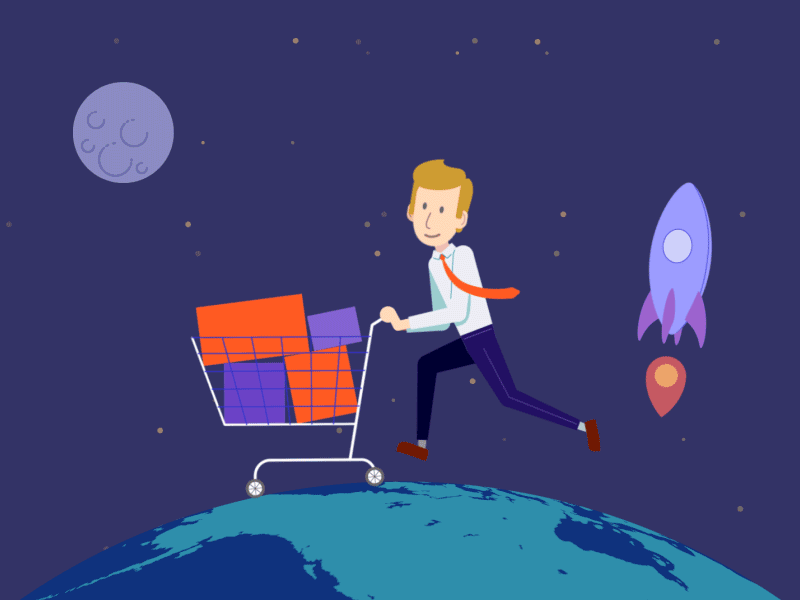 USA
16107 Kensington Dr,
#144 Sugar Land,
TX 77479
INDIA
39(17) Rangarajapuram Rd,
Kodambakkam Chennai,
TN 600024
What makes Integer different?
---
We stand behind all our apps and provide world class customer support!
Complete
Holistic Apps with Rich Features
Experience
Focus on ease of use and user experience
Integrated
Native API Integration with most applications
Extensible
Add features and customize for specifics
Support
Experience to know the difference
---
"
I am very happy with the work they have done for me. They not only have helped my website look and function better, they have given me a greater insight into eCommerce. I really appreciate the work that they do and look forward to continuing our working relationship.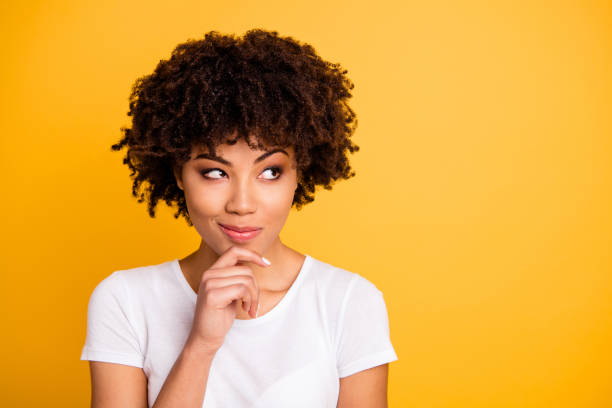 "
"
We have been working with Arizon since 2017, and we plan to continue partnering with them for the foreseeable future! They are extremely responsive and provide quality work. The Arizon team handles all of the front-end development for our site. They help us with design implementation and data migration. We definitely recommend partnering with Arizon!
LIVFRESH Dental By Livionex
"
"
I hired Arizon Digital to develop our website on Big Commerce. AD has essentially become our webmaster. We were paired with an account manager who has been our single point of contact throughout the relationship. She knows the look we are after and understands our product line.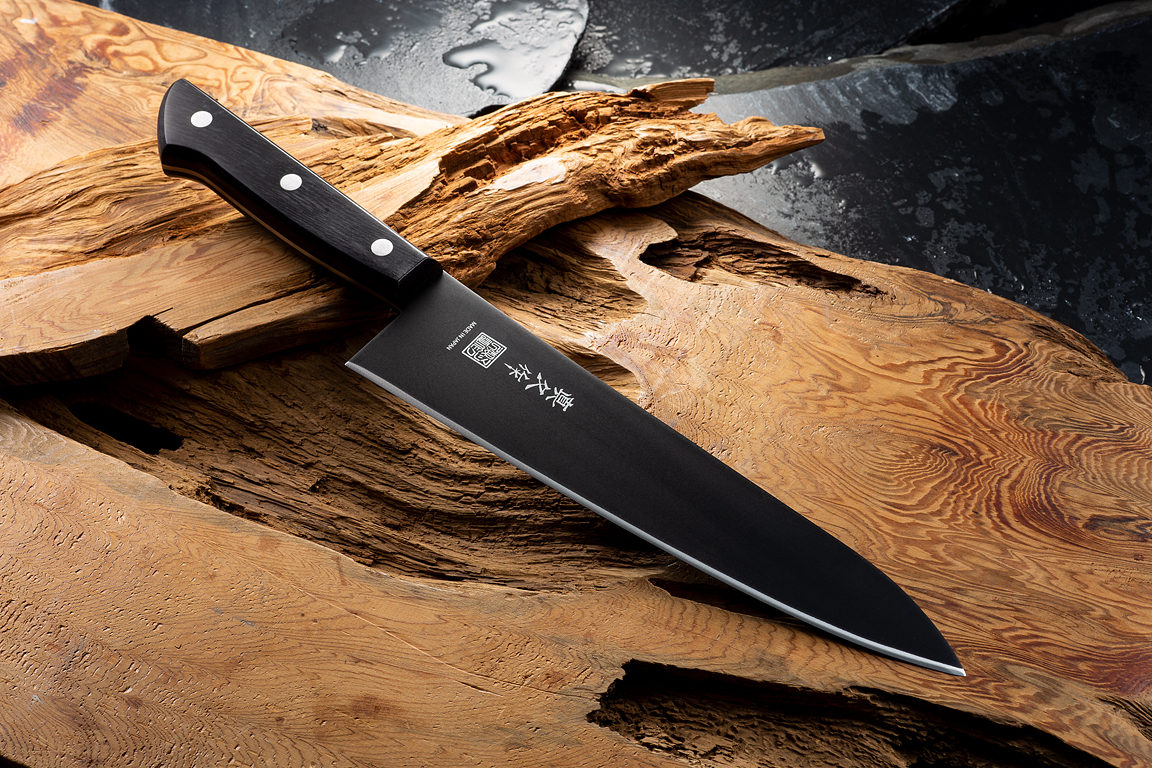 "
"
They have supplied with taking my old site and making it all new with minimal work to be done (didn't have to re add prices, pictures, etc) and also added apps that run in the backend that are completely custom to me.
"
Frequently Asked Questions
What does Integer specialize in?
Integer specializes in developing powerful Cloud Apps designed to enhance the online shopping experience for eCommerce businesses. Our focus is on creating innovative solutions that adapt to the unique needs of each business.
Is there a free trial available for the apps?
Yes, we offer free trials for many of our apps. This allows you to explore the app's features and benefits before making a commitment.
What makes your Cloud Apps unique?
Our Cloud Apps are built with a deep understanding that every eCommerce business is unique. We strive to provide innovative and flexible solutions that can be tailored to businesses of any size or market, ensuring a personalized and effective selling approach.
What types of Cloud Apps does Integer offer?
We offer a range of Cloud Apps that cater to different aspects of eCommerce businesses, including product management, customer engagement, sales optimization, and more.
How does Integer Cloud Apps enhance customer experiences?
Integer Cloud Apps are designed to elevate customer experiences by providing features that streamline various aspects of the shopping journey. From easy integration to enhancing product visibility, our apps contribute to a seamless and engaging shopping process.